Optimal Sports Physical Therapy at Premier Fitness Helena, MT
607 N. Lamborn St. Helena, MT 59601
Are you tired of being injured? Sick of being stuck on the sidelines unable to play because of an injury?
Our sports physical therapy specialist, Chris Shafer, PT, DPT, CSCS at Optimal Sports Physical Therapy at Premier Fitness in Helena, MT can help you get back in the game.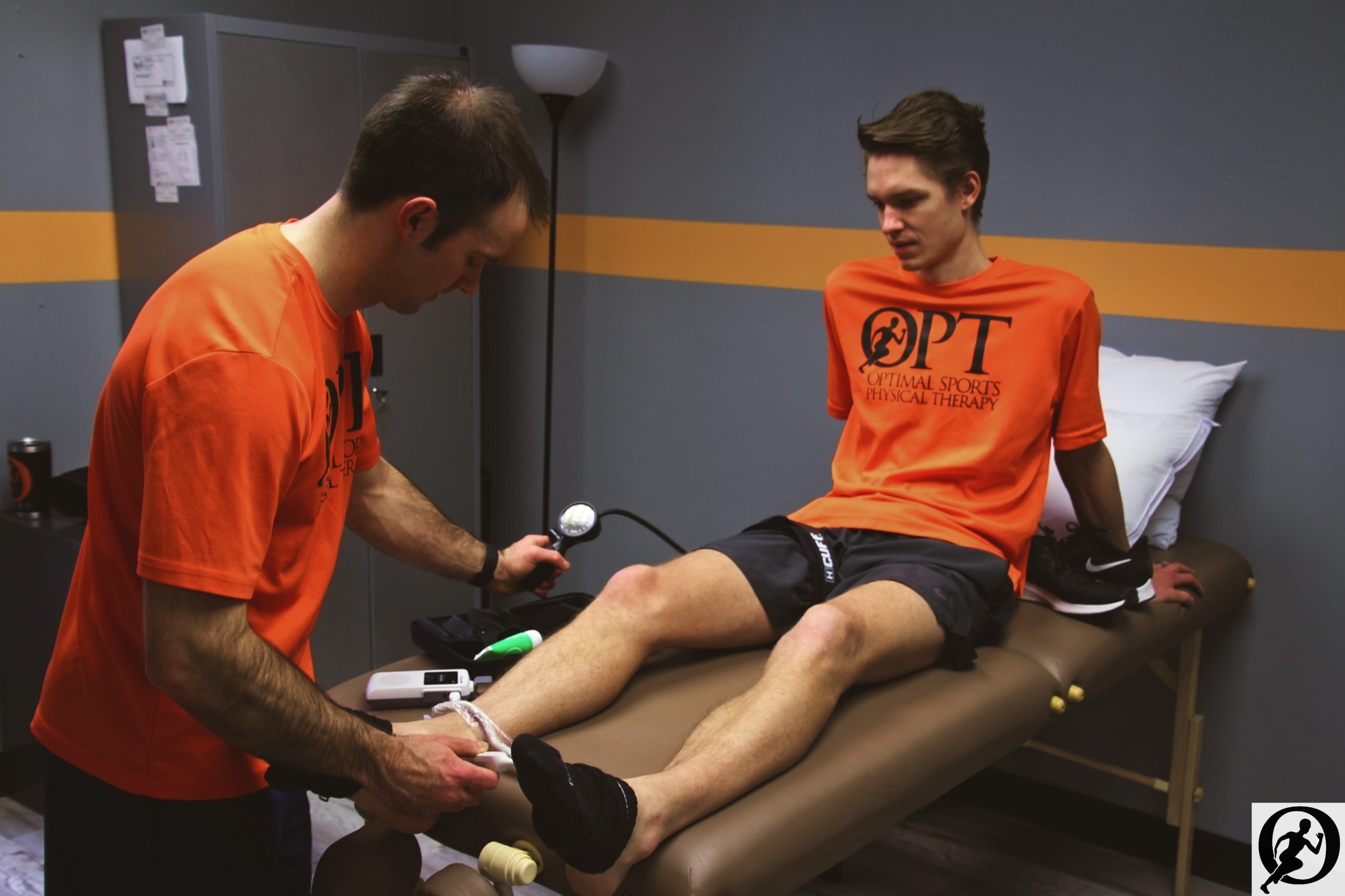 Optimal Sports Physical Therapy at Premier is a full-service outpatient clinic specializing in sports physical therapy in Helena MT, located conveniently inside Premier Fitness located at 607 N. Lamborn St. in Helena, MT. Our clinic allows full access to all of the equipment in the fitness center, so that we can create the best rehab program for you and individualize your rehab toward your own goals including a full return to sport testing.
We provide the full spectrum of sports physical therapy services from on-field, live event coverage to return to sport testing. Chris Shafer, PT, DPT can also create programs for strength training and recovery during the season.  Sports rehab treatments at our clinic often include: blood flow restriction training, neuromuscular re-education, patient education, strength training, manual therapy, balance/proprioception, and a complete home exercise program to help you continue to work toward your goals without the need to constantly come to the clinic. 
Whether you are football player, or a Montana outdoor athlete, we can help you achieve your goals. From Blood Flow Restriction Training to running analysis and return to sport testing, Chris Shafer DPT, PT, CSCS can help guide you to full recovery and help you achieve your sports goals.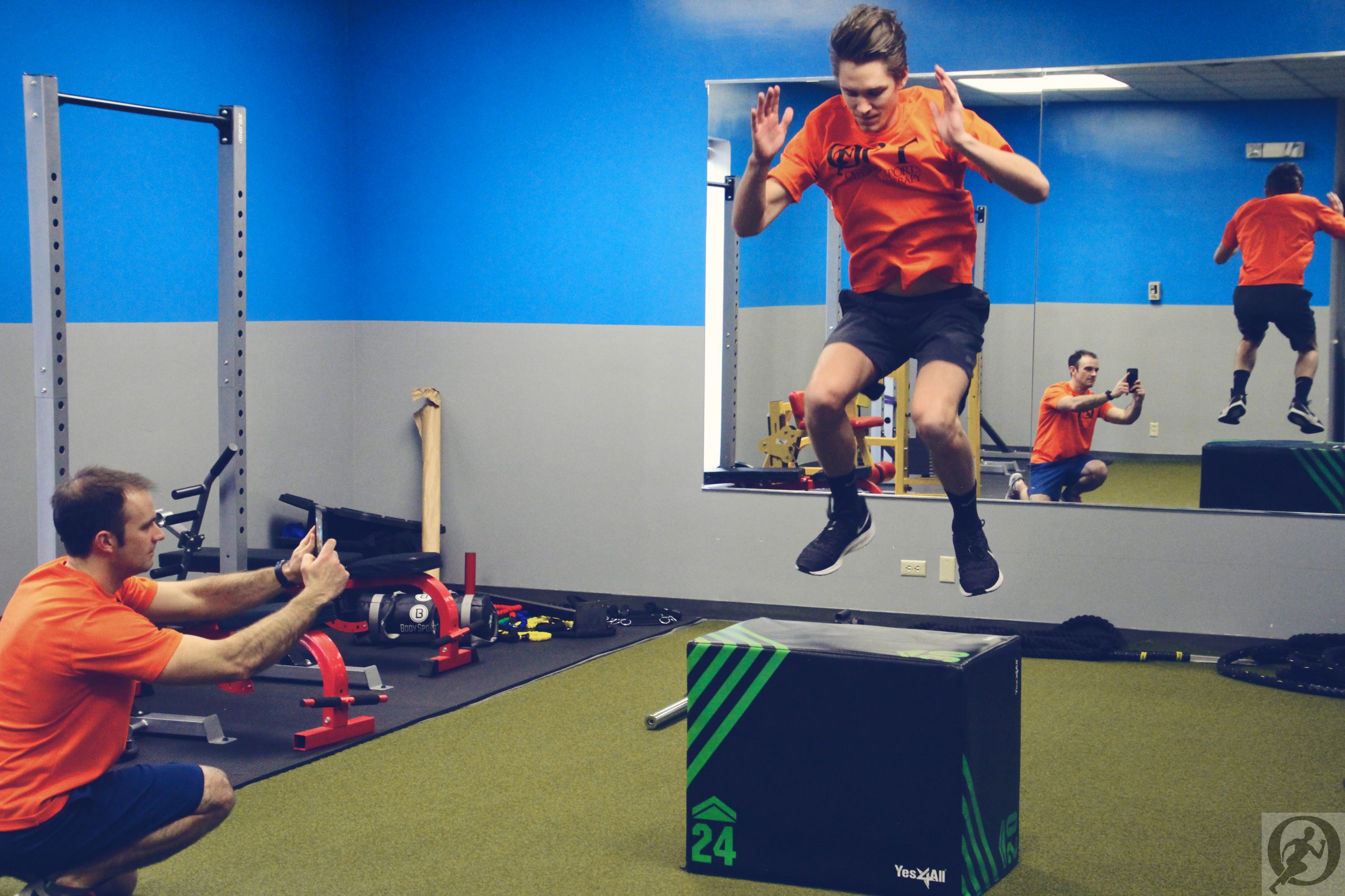 Whether you are a competitive athlete or a recreational athlete, don't let pain get in the way of doing the sports you love.  Let us help get you get back in action.
Call to schedule your appointment with Chris Shafer PT, DPT at Premier! 
OSPT at Premier Photo Gallery