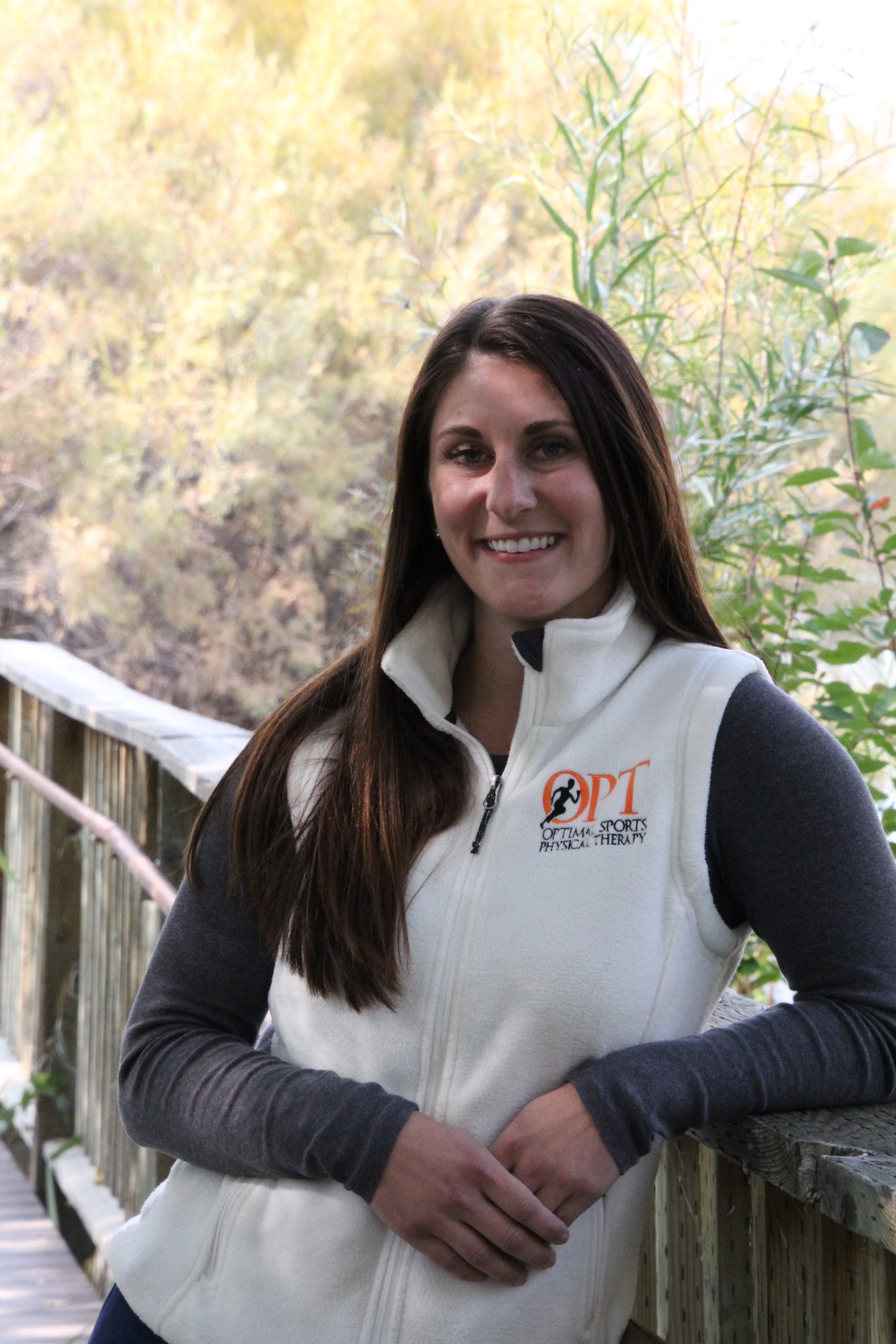 Hello Everyone! I am Dr. Kailey Edgar PT, DPT a sports physical therapist in Helena, MT with Optimal Sports Physical Therapy. It is my pleasure to introduce myself to the Helena community and to tell you a little about myself. 
I am originally from Boise, Idaho, but have been living in Montana for several years. I attended Carroll College in Helena, MT, where I was fortunate to be able to play soccer for the Saints. I earned my Bachelor's in Health Science from Carroll College in 2014. After finishing my undergraduate degree, I attended the University of Montana Physical Therapy Program, and earned my Doctorate of Physical Therapy in 2017 .
While attending PT school in Missoula, I  taught fitness classes for individuals surviving cancer, and went on to become a certified Cancer Exercise Specialist. I really enjoy working with people as they progress along the cancer journey. 
I joined the Optimal Sports Physical Therapy team in 2017 where I currently enjoy treating a wide variety of patients. I especially love working with those patients that require rehabilitation services for sports injuries or following cancer treatment. I also really enjoy specializing in pelvic floor dysfunction, injury prevention and rehabilitation of young female athletes, and orthopedic rehabilitation. 
I am excited to be a sports physical therapist and to be able to help the people of the Helena community which I have grown to love. When not treating patients, you can find me working out at the gym, golfing, camping, wakeboarding, snowboarding, paddle boarding, playing with her dog, and getting outside with friends and family living an active Montana lifestyle.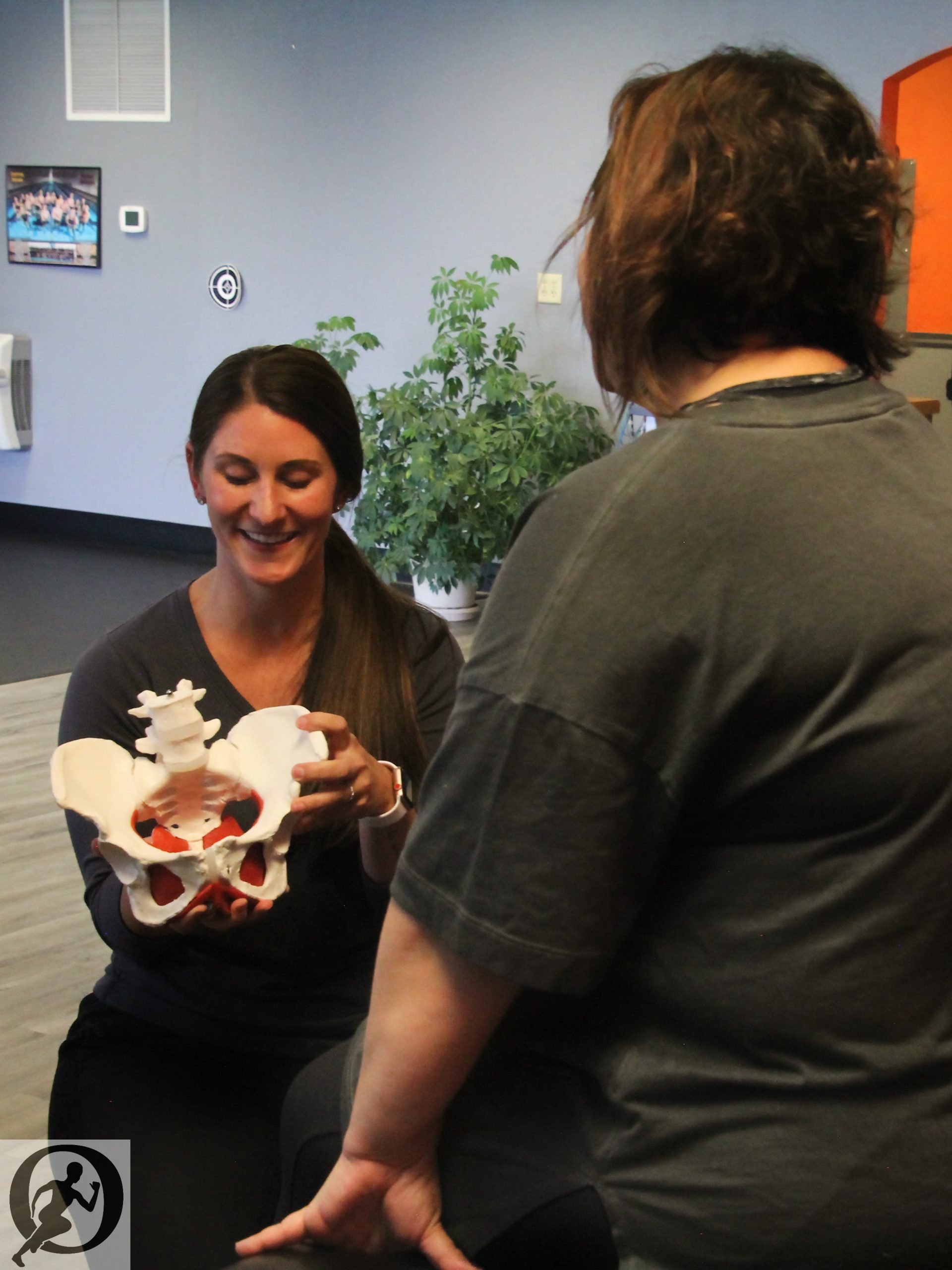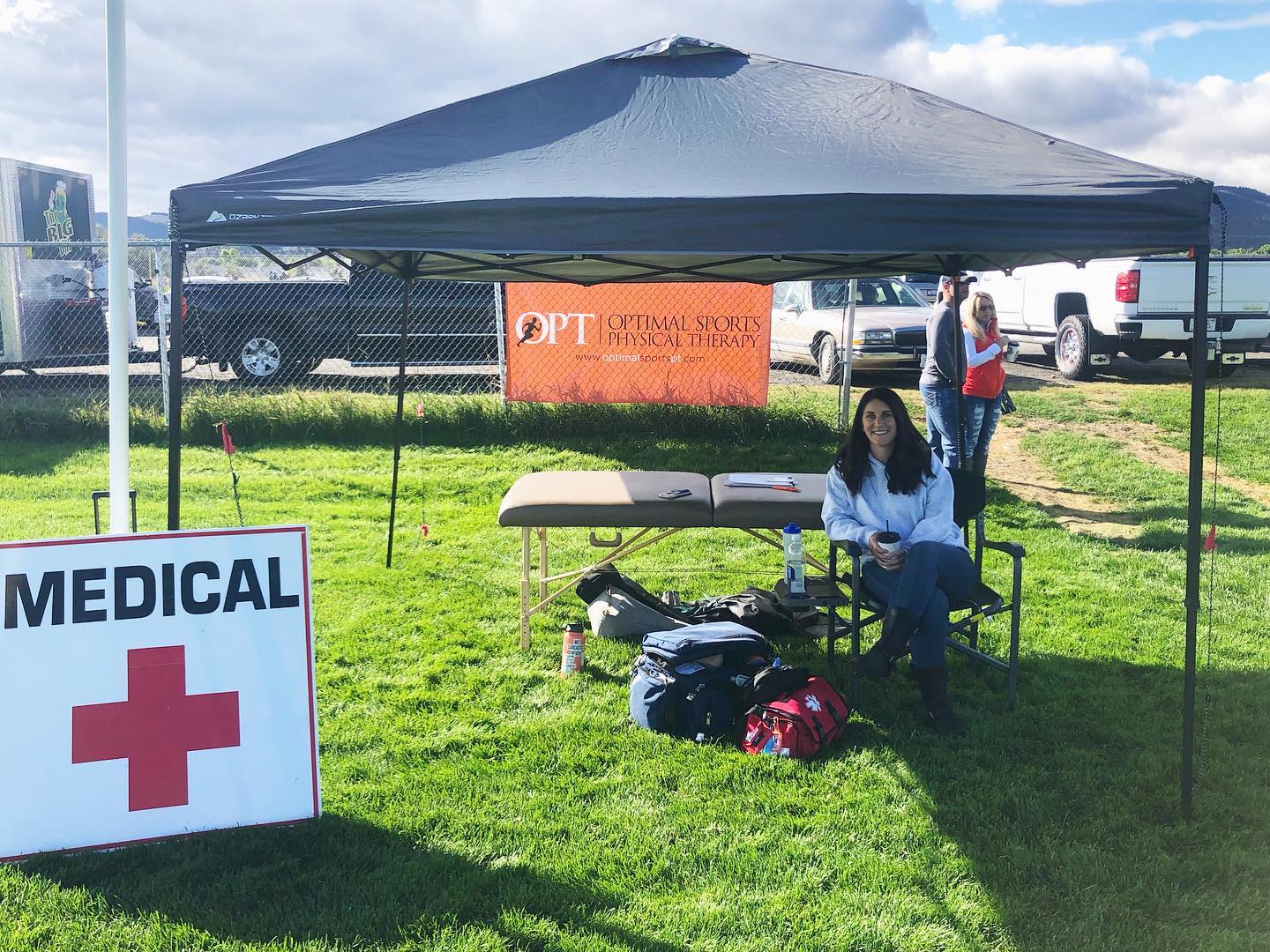 "My desire to become a PT started when I was a physical therapy patient after an ACL reconstruction due to a high school soccer injury.
I worked hard and finished my PT, returned to soccer, and during my first game back, I tore the ACL on my other leg. I went back to PT, recovered again, and eventually got to play college soccer thanks to the help of my awesome PT.
I remember how grateful I was as a patient for my PT and all of his help, and realized that I wanted to help athletes in the same way.
I love that now I get to help people everyday, connect with them on a personal level, and make a difference in their life.  I love helping people achieve their goals."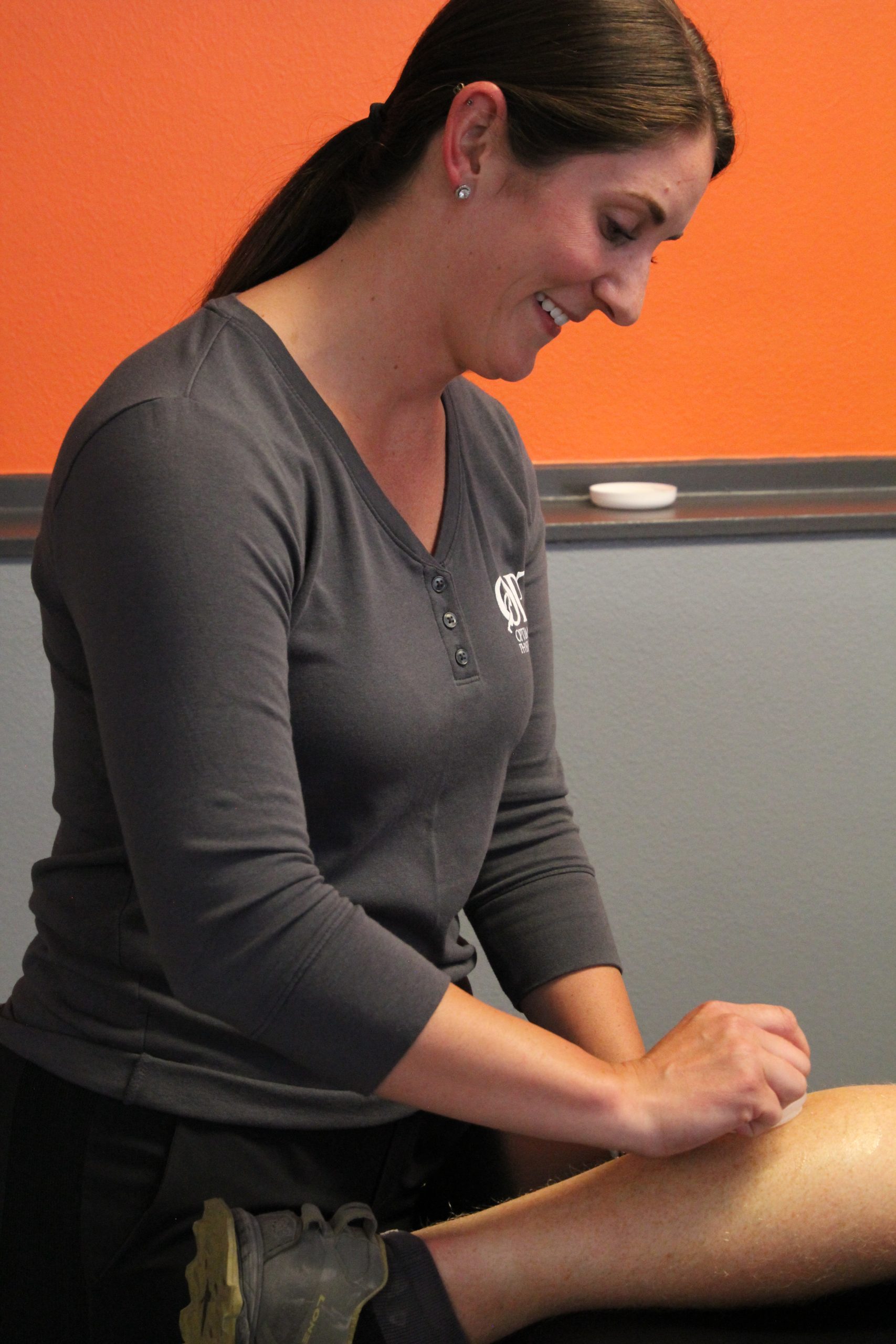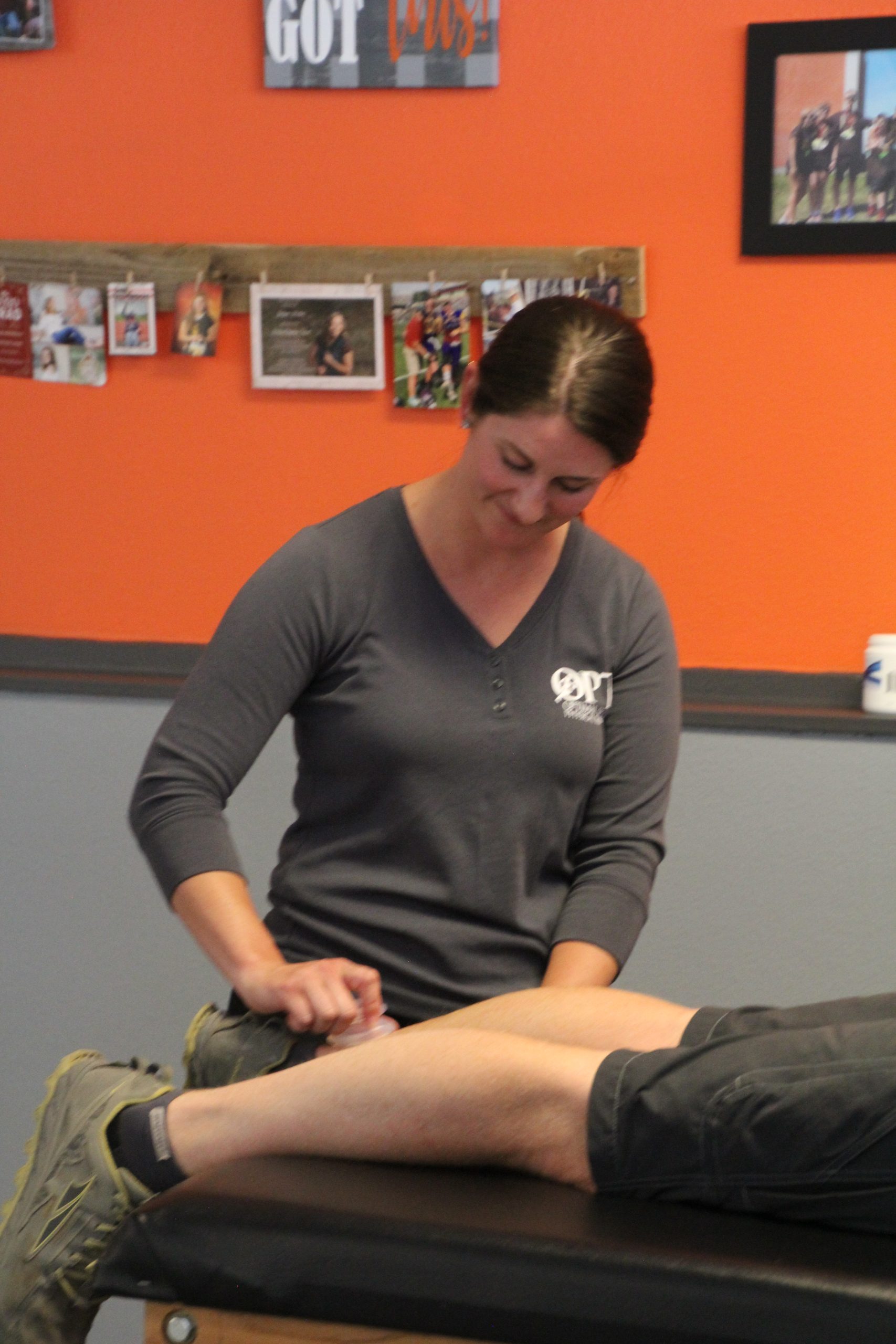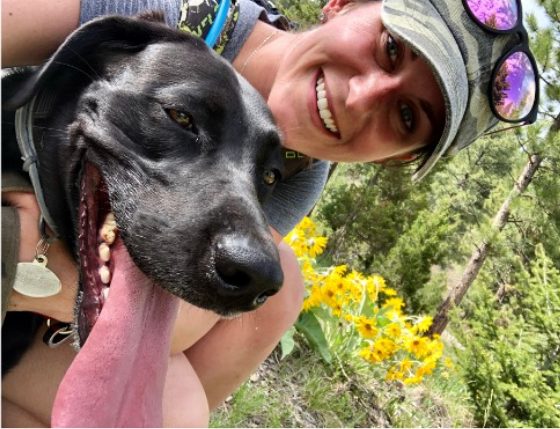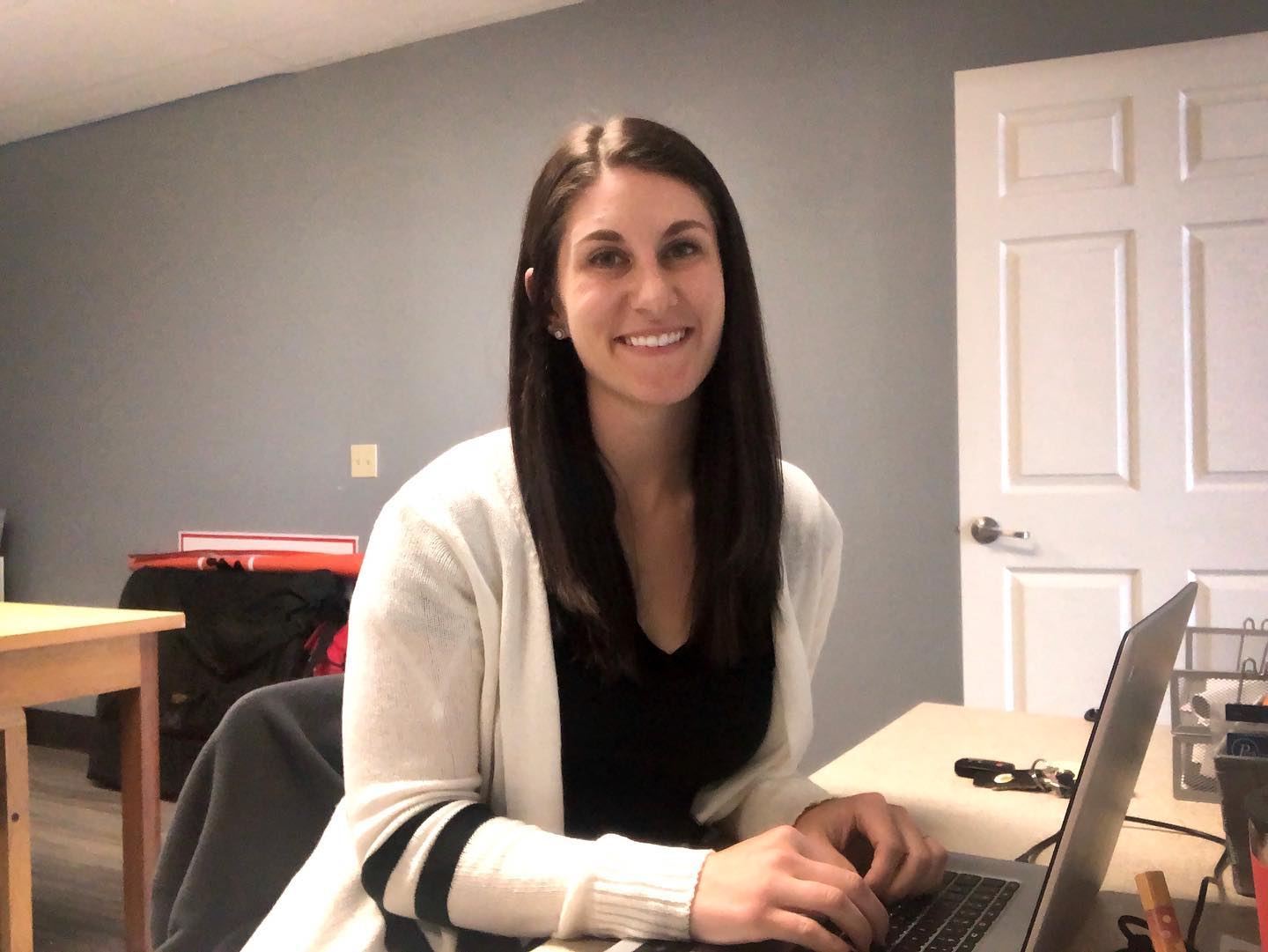 In addition to working in the clinic, I also volunteer my time providing sports event coverage, presenting at Girls STEM conferences to encourage young females to get involved with STEM education, and lead a young athlete development program called SheSTRONG to help develop safe and healthy female athletes!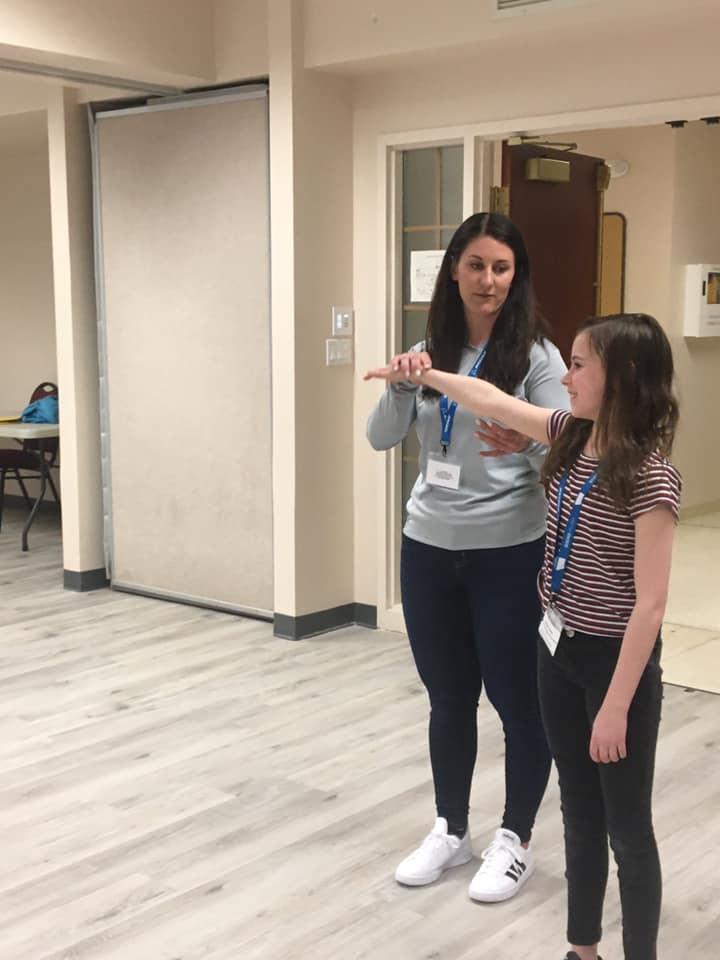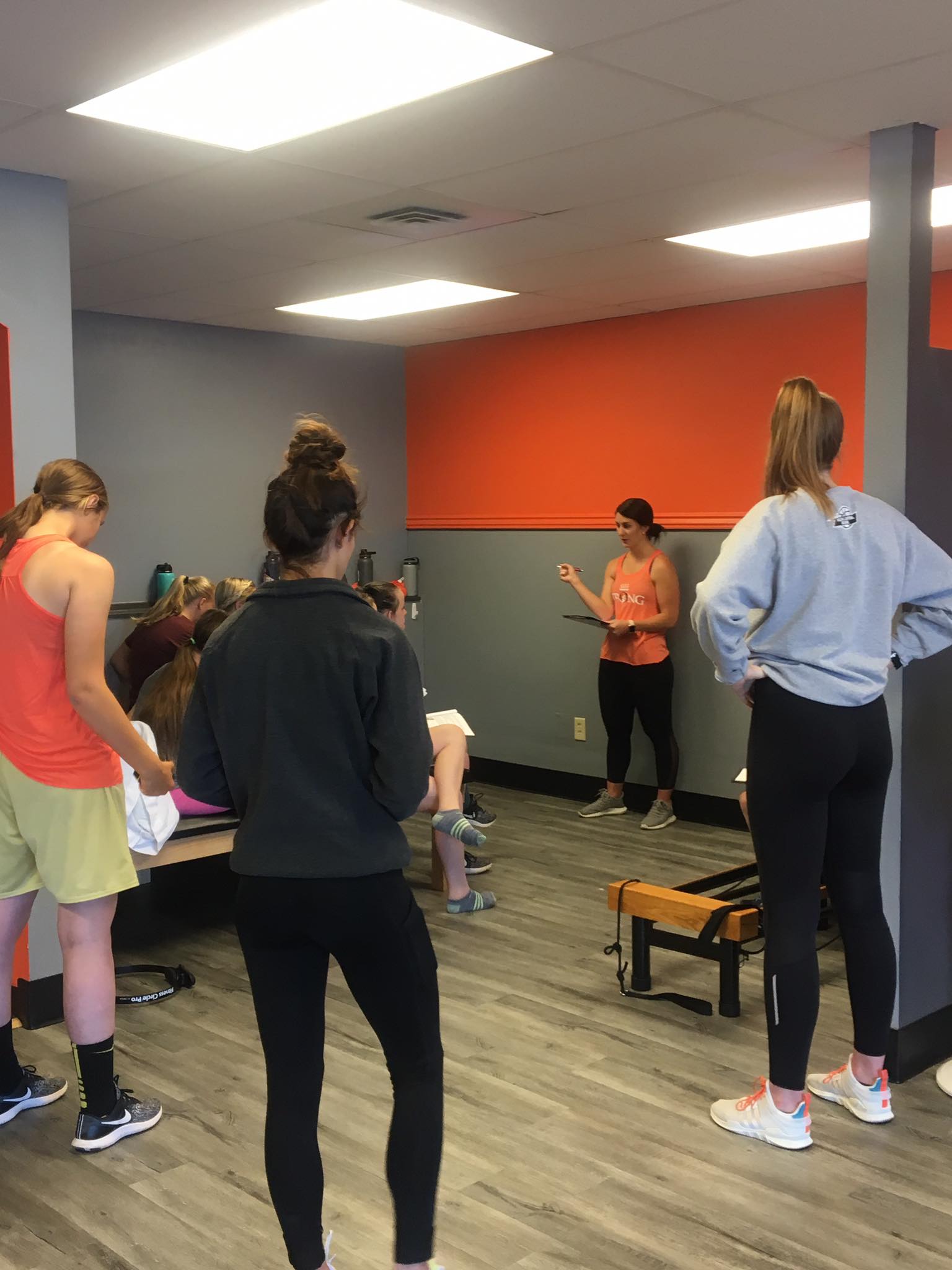 If you are interested in seeing me as a physical therapist, or are interested in seeing how I may be able to help you achieve your goals, please call Optimal Sports Physical Therapy at 406-502-1782. 
They are great besides being friendly they understand special needs and are willing to accommodate in any situation. My son was doing noticeably better within a couple weeks. They really know their stuff there. He has learned much And is applying it outside of therapy as well they are great! I would refer anyone I know there. You won't be disappointed!