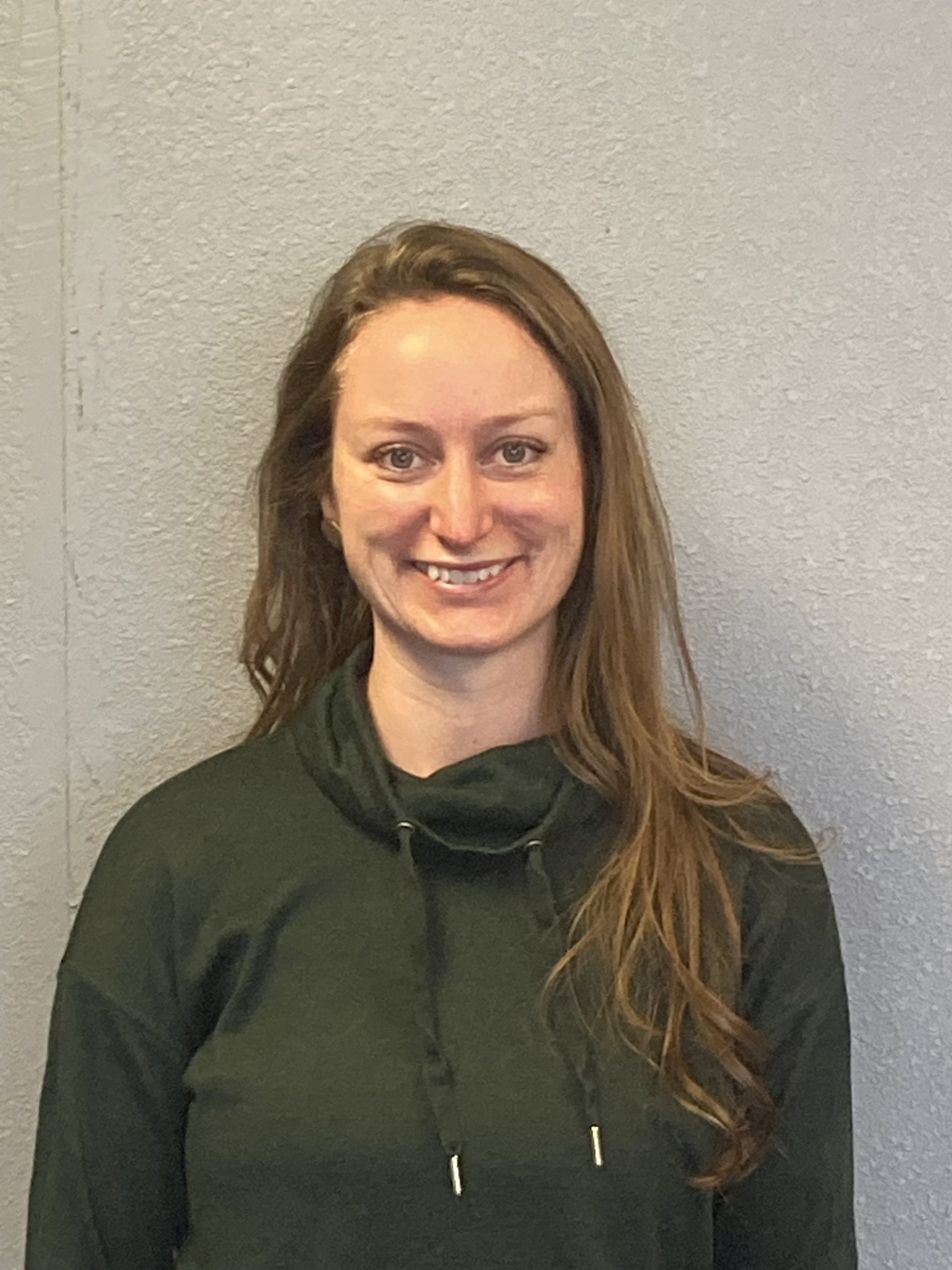 Dr. Margaret Koenig, PT, DPT
Hello Everyone! I am Dr. Margaret Koenig, PT, DPT an aquatic physical therapist in Helena, MT with Optimal Sports Physical Therapy. It is my pleasure to introduce myself to the Helena community and to tell you a little about myself.
I am Optimal Sports Physical Therapy's newest team member. My role on the OSPT team is as an Aquatic Therapist. I have been an aquatic therapist for the past 7 years and heave been treating patients in the Helena community since 2014. 
Though originally from Montana. I attended and graduated from the Physical Therapy Program at Mayo Clinic in MN, but I just couldn't stay away from these mountains here at home.
When not at the clinic or in the pool, I thoroughly enjoy living an active Montana lifestyle: hiking, skiing, and enjoying the mountains daily.
Additionally, I also really enjoy chasing my children around, petting and caring for my herd of cows, pretending to play the cello, and enjoying the great Montana outdoors.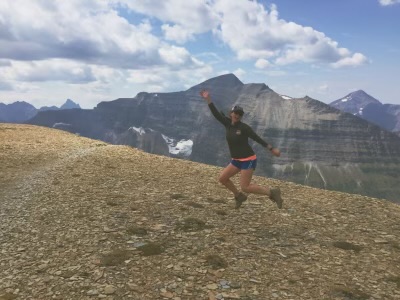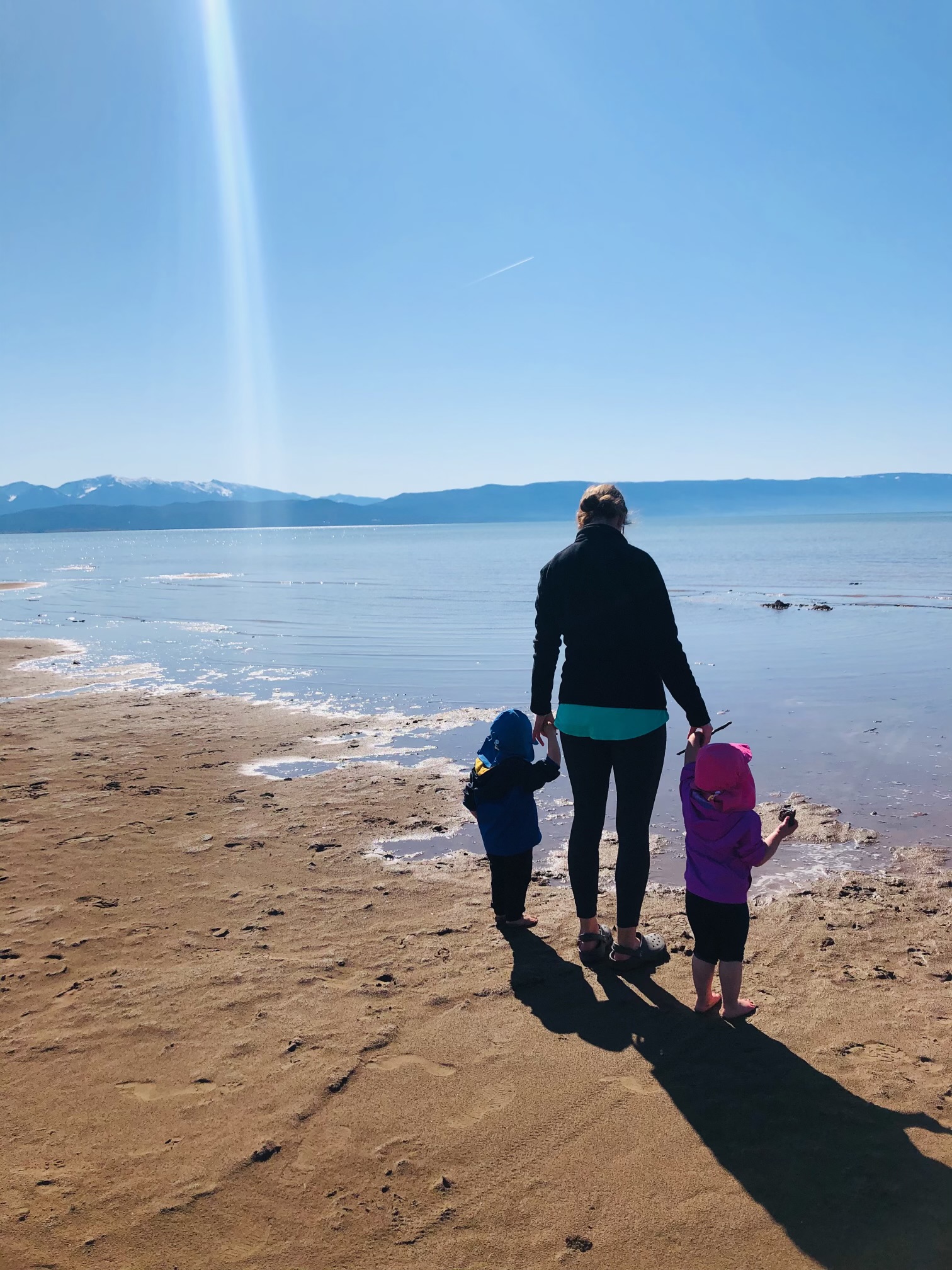 I became a PT because I enjoy not just helping people reach their health goals, but also because I enjoy the time I get to spend with people. Not many areas of healthcare do we have the luxury of quality time, so I'm grateful for my profession and can't think of anything better. As for aquatics, who doesn't like to mermaid?

Actually, swimming was a large part of my life from the beginning, and once I started seeing patients in the clinic, it became very evident that a little water would go a long ways in helping people manage pain, improve movement and strength, and give patients an alternative to land based exercise. I honestly can't imagine a world without water."
Click here to read more about aquatic therapy and how it may help you.
If you are interested in seeing me as an aquatic physical therapist, or are interested in seeing how I may be able to help you achieve your goals, please call Optimal Sports Physical Therapy at 406-502-1782. 
They are great besides being friendly they understand special needs and are willing to accommodate in any situation. My son was doing noticeably better within a couple weeks. They really know their stuff there. He has learned much And is applying it outside of therapy as well they are great! I would refer anyone I know there. You won't be disappointed!