We'll get you back in Action!
Your success is our passion, give us a call today!
Personalized Care
Let our team of specialists create a plan that's right for you!
Optimize your performance
From injury recovery to gaining a competitive edge, we're here to help you achieve your goals
Rise up to your true potential.
We use the latest research and evidence for superior results
Welcome to
Optimal Sports Physical Therapy
Helena MT
                                                                 "FEEL BETTER. MOVE BETTER. LIVE BETTER"
Optimal Sports Physical Therapy, LLC, in Helena, MT, is an evidenced-based outpatient physical therapy clinic specializing in orthopedic and sports physical therapy. OSPT is committed to providing effective, efficient, and compassionate care to help our patients achieve their goals and help each individual patient reach their optimal level of function. From concussion care to running rehab; ankle sprains to neck pain; shoulder pain to knee pain; and everything in between.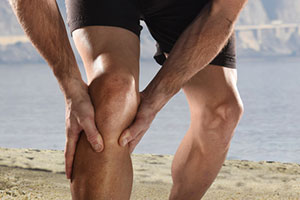 Personalized Rehabilitation Programs
There is no "one size fits all" approach to rehabilitation. Our therapists are experts in orthopedic rehabilitation and will design an effective rehabilitation program tailored to your specific needs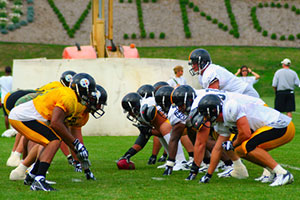 Complete Concussion Management
We are Montana's leaders in concussion rehabilitation. Concussion is a complex injury and our therapists are specially trained in the latest techniques of concussion management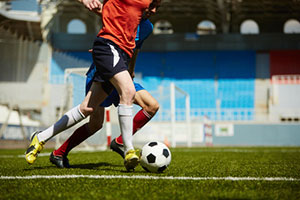 Return to Sport Testing
We use the latest in state of the art equipment and testing to assess your readiness to safely return to sport

3150 N. Montana Ave. Suite D, Helena, MT 59602  |  Phone: 406-502-1782  |  Fax: 406-502-1783
Email: info@optimalsportspt.com