We'll get you back in Action!
Your success is our passion, give us a call today!
Personalized Care
Let our team of specialists create a plan that's right for you!
Optimize your performance
From injury recovery to gaining a competitive edge, we're here to help you achieve your goals
Rise up to your true potential.
We use the latest research and evidence for superior results
Welcome to
Optimal Sports Physical Therapy
Helena MT
                                                                 "FEEL BETTER. MOVE BETTER. LIVE BETTER"
Optimal Sports Physical Therapy, LLC is an evidenced-based independently owned and operated outpatient physical therapy clinic specializing in orthopedic and sports physical therapy in Helena, MT. With two clinics to serve you better! 
The OSPT team is committed to providing you effective, efficient, and compassionate care to help you achieve your goals. We strive to help each individual patient reach their own optimal level of function.
We can help you recover from a wide variety of orthopedic and sports injuries including post-surgical rehab, pre-surgical injury care, concussion rehab, ankle sprains, neck pain, shoulder pain, knee injuries, pelvic floor PT, and sports injuries. In addition to sports physical therapy, some of our unique services include blood flow restriction training, on-field/event coverage, running analysis, return to sport testing, aquatic therapy, and more.
If you are injured and need physical therapy, call us to schedule your physical therapy evaluation today! Or for more details on how we can help you achieve your goals, see our Services Page.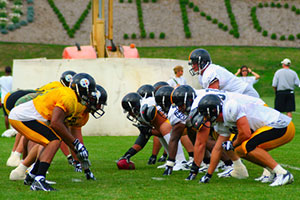 Complete Concussion Care
We are Montana's leaders in concussion rehab and treatment. Concussion is a complex injury resulting in varied, individual symptoms. All of the therapists at Optimal Sports Physical Therapy are specially trained in the current techniques of concussion evaluation, management and treatment. Don't suffer from symptoms any longer, call today for your concussion evaluation.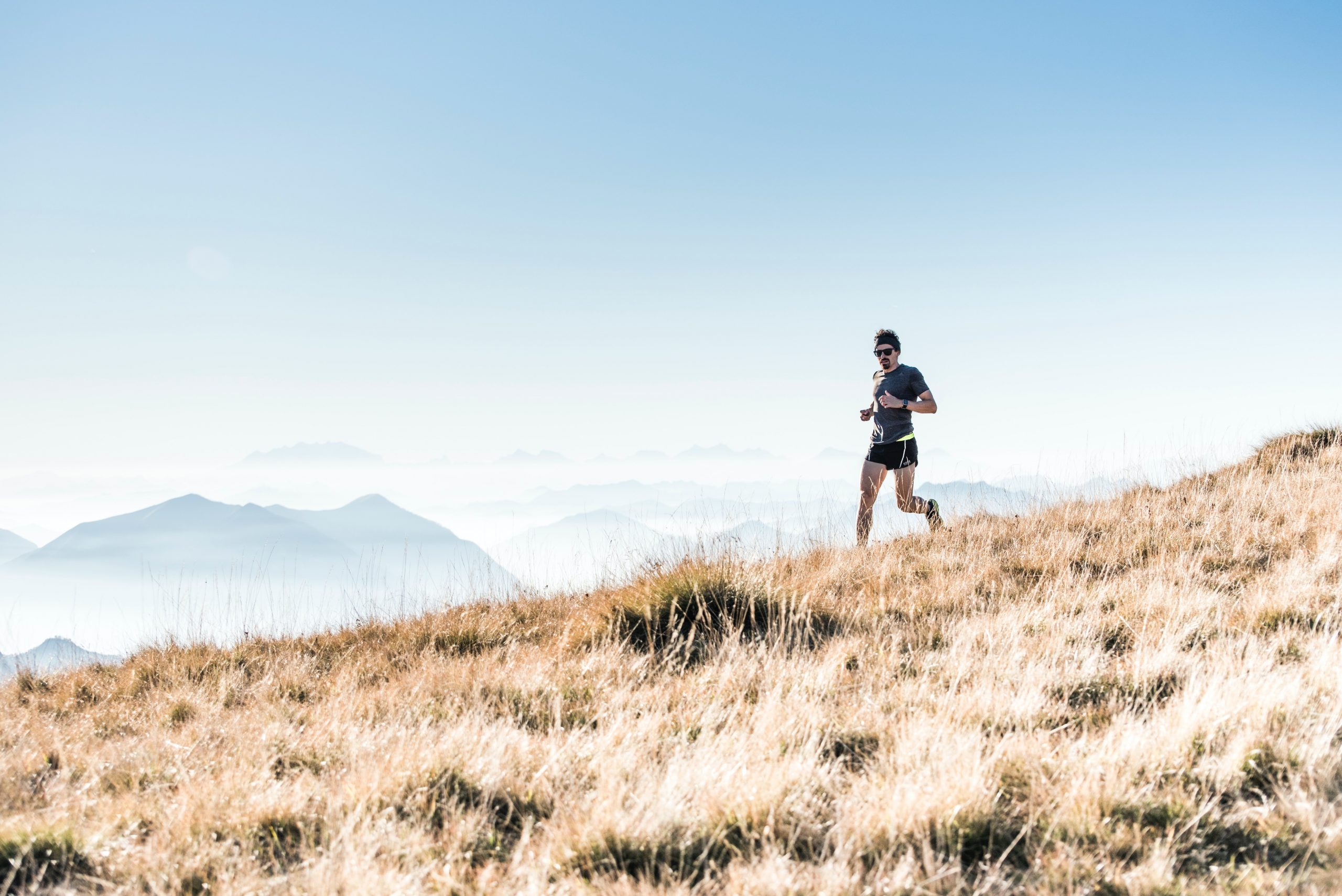 Running Analysis
Are you a runner? Do you wonder if you could run more efficiently, with less effort? Maybe you just want to improve your running performance. A  running analysis from OSPT can help  identify ways to improve your running form, increase your performance, and decrease injury risk. A running analysis can help runners of all ages and abilities! From running your first 5k to running a trail ultra, we can help you!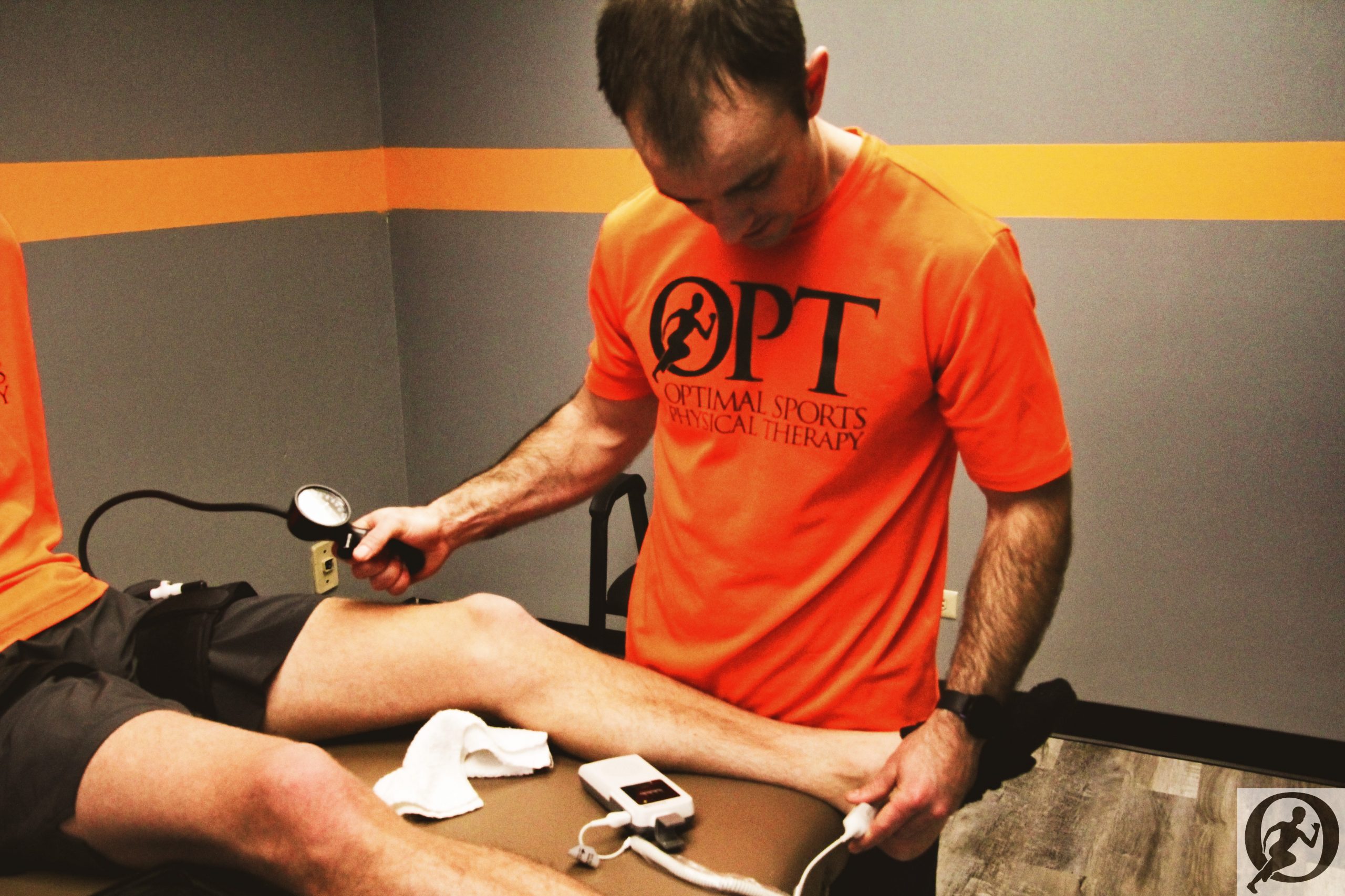 Our therapists have specialized and advanced training in the field of Blood Flow Restriction Training so that we can offer you the most current treatment techniques to aid in your recovery. Combining BFR with PT has been shown to help drive healing.  Whether you had ACL surgery or you have a rotator cuff tear, BFR may help speed up your healing process and get you back in the game quicker. 
Giving Back to the Greater Helena Area
We support the Helena Community! We consider ourselves very fortunate to be able to support the community that supports us!
Giving back to the Helena area community is one of our passions. If you are interested in forming a potential sponsorship relationship, please call our office manager to see if we might be able to help you and your organization!
Here are several of the organizations that we support in Helena:
See what our patients say about their experience at OPT!
Kailey was  phenominal! She took the time to educate me, make sure I'm comfy, and got me at a good pace with PT and healing. I am a massage therapist and there is no way I would have been able to go back to work without her and I am so grateful she got me back to work sooner than I was expecting ! Please let her know she is awesome and I am very grateful to her and your whole welcoming staff