Plus the Benefits of Completing a Running Gait Analysis
With more than 70 miles of trails around Helena and the beautiful neighborhood streets, you won't have a shortage of great routes. Whether you are new to running or new to running in  Helena, the options here are seemingly endless. 
The Optimal Sports Physical Therapy team is passionate about running and keeping runners healthy. We all like to hit the trails, parks, or local streets for exercise and have a few of our favorite spots to share with you.  
Lace up your running shoes and grab your water –  let's check out a few of our favorite places to log some miles.
Dr. Johnanna "J" Sullivan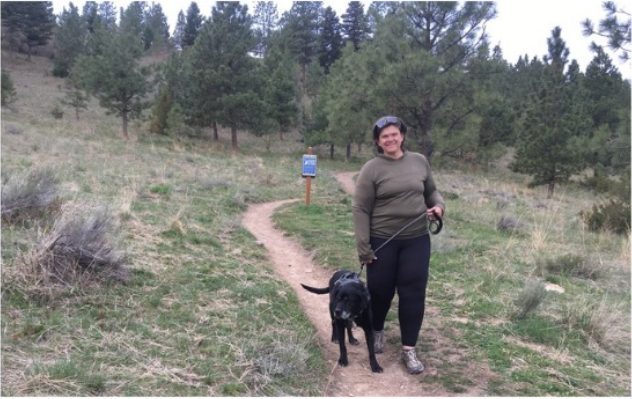 The West End Trails: The West End Trails are typically not as crowded and offer several different types of trails. This creates a perfect opportunity for some quiet time while surrounded by nature. Bonus, I can start my run right from my house and hit the trail within a few minutes.  
The West End Trail can be accessed at the intersection of Mt. Helena Ridge Trail and McKelvey. This trail follows the contours of the mountain with options to travel around the north side (left trail) or south side (right trail) of the Mt. Helena, or to continue along the ridge trail. 
Tenmile Creek Trails: These mostly flat trails are my favorite in spring and fall because they are filled with direct sunlight and fantastic views of our mountains. 
The Tenmile Creek Park has 3 looped trails that are wide, flat, and accessible for all abilities. Access the park at 1505 Williams Street.
Eddye McClure: This trail is nestled in the trees most of the way providing great shade. The trail can be busy with bikers but having a cool place to run makes it worth it.
The Eddye McClure trail is a popular trail in the South Hills Trail System and can be accessed off of Martinez Gulch Rd. Check out the Prickly Pear Land Trust website for trail maps, trail updates, and more.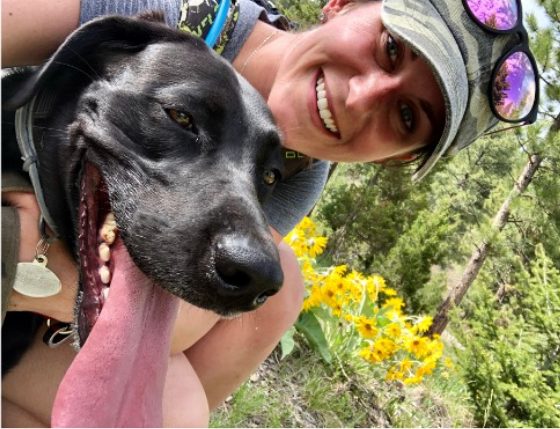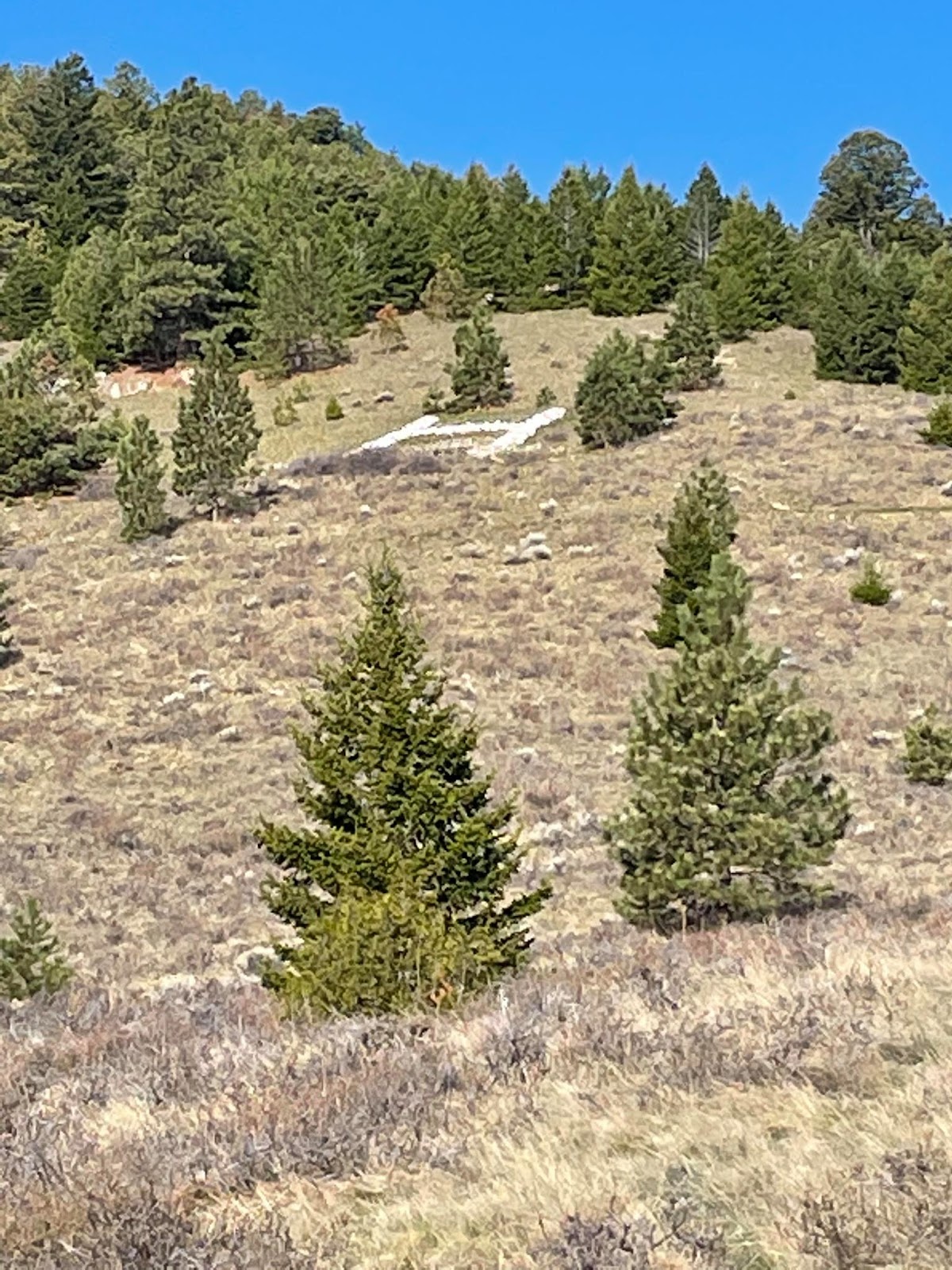 Waterline Trail: This is one of my favorite trails because it provides a beautiful, winding tour through Grizzly Gulch.
Waterline Trail is a 2.6-mile trail that is good for all skill levels. Dogs are welcome on this trail as long as they remain on a leash.
Mt. Helena 1906 Trail: Nothing can beat the view from the top! I like to take some time to take in the view before heading back down.
1906 trail is one of the more frequented trails in Mt. Helena city park, providing gradual inclines up to a great view over Helena. Parking is available at the base of the trail.
John G Mine Trailhead for Scratchgravel Hills Recreation Area: This trail is one of my favorites because it provides quick access to the Scratchgravel Hill trails which are less popular than the South Hills trails. 
Beavercreek Trail: The Beavercreek Trail: another one of my favorite hiking trails is the Beavercreak Trail because of the big views, and the potential to view a wide variety of wildlife.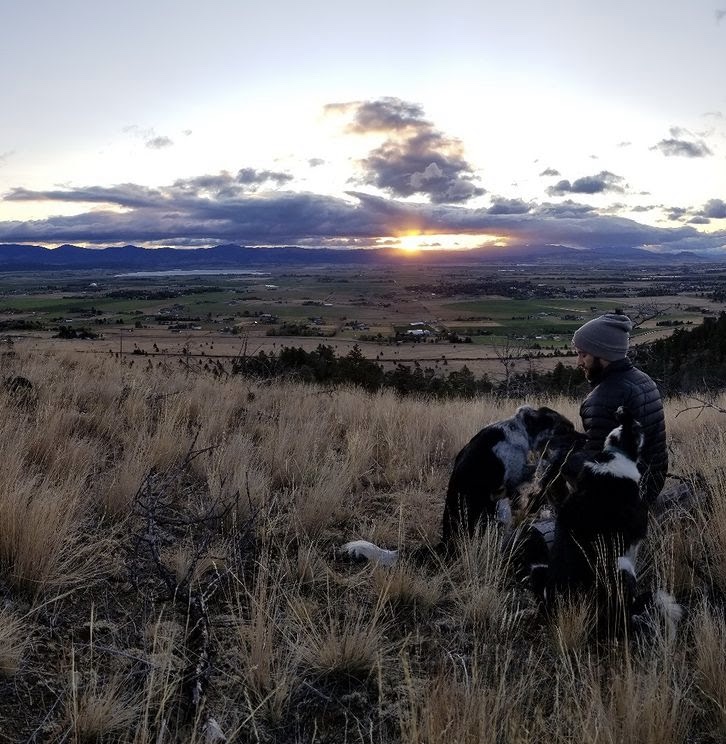 These two trails are a little off the beaten path, but are both conveniently located in the Helena area and both offer fun hiking, biking, and running.
Leslie Walton, Office Manager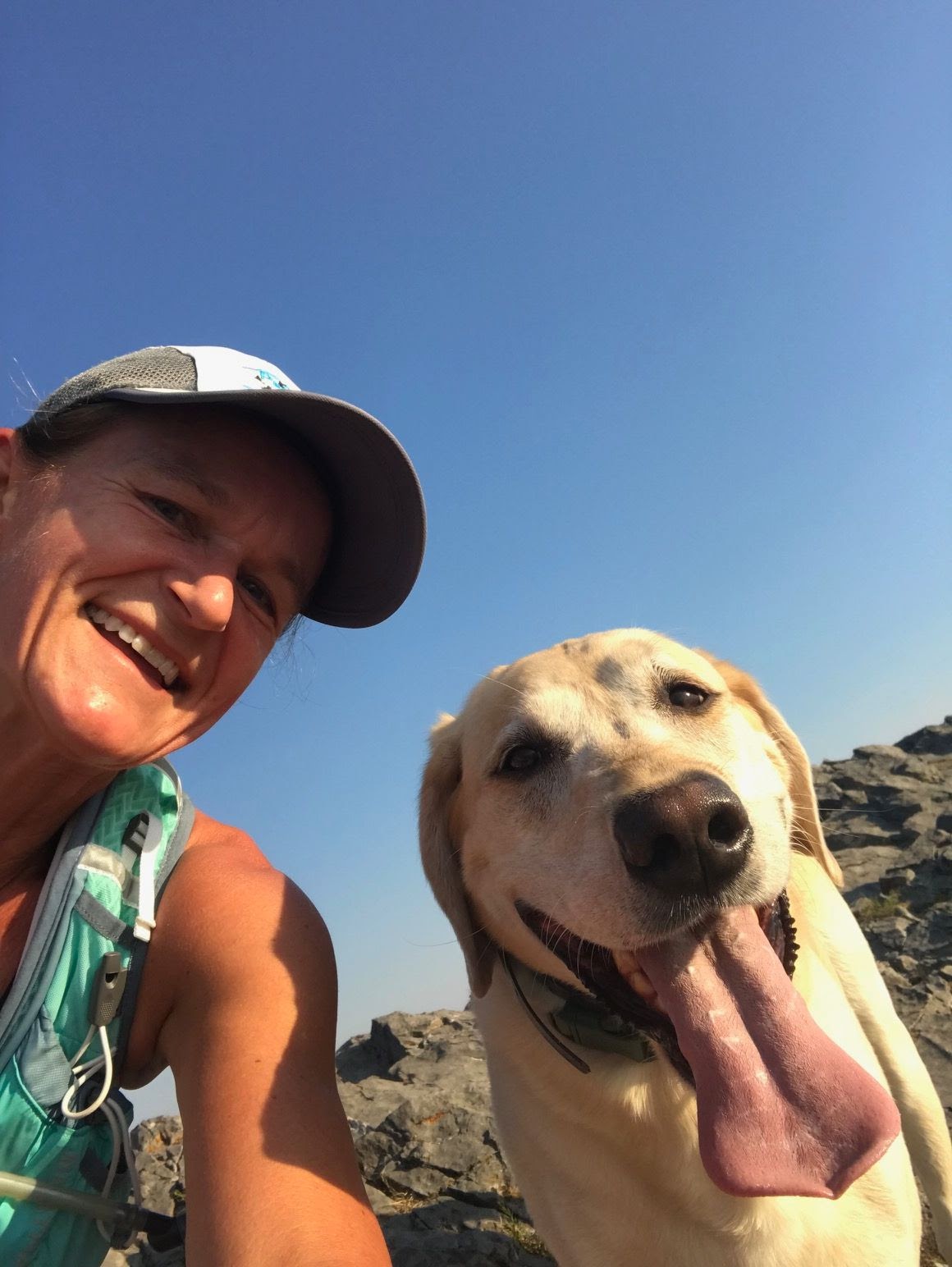 The Diretissima Trail: This trail can definitely kick your butt. It can even be challenging when walking. But, I like to stay on the west side of Mt. Helena since it is generally less populated.
The Ridge Trail: The Ridge trail is my reward after completing the Diretissima trail. The view is amazing and goes on for miles!
Powerline Trail: Another one of my favorite local trails. The Powerline offers me a fitness challenge and really "kicks my butt". 
All three of these trails are part of the South Hills Trail network located on Helena's south side and are accessible from various trailheads including Tubbs Trailhead or Mt. Helena City Park Trailhead.
In addition to living and working in Helena, the Optimal Sports Physical Therapy team is committed to giving back to the community. We proudly support the Prickly Pear Land Trust in its mission to connect land and people.
Running Gait Analysis
With an average of nearly 60 percent of all American's running as part of their regular fitness regime, injuries are bound to happen. It's estimated that more than two-thirds of all runners are currently struggling with an orthopedic injury. 
In addition to sharing our insider's guide to running in Helena, Optimal Sports Physical Therapy is committed to keeping the athletes of Helena healthy! A running gait analysis from Optimal Sports PT can help you stay healthy, prevent injuries, and put you back on the trail (or road) again. 
What is a running gait analysis?
A running gait analysis is a series of tests and exercises to help understand your normal running pattern. A gait analysis breaks down how your feet, ankles, knees, and hips move while running to help identify any abnormalities that could lead to injury.
During the running gait analysis, your biomechanics will be assessed on a treadmill. In order to document your stride and accurately measure the angles of the ankles, knees, and hips, a video will be taken during your treadmill test. A series of strength and mobility exercises are also included to capture a comprehensive review of your overall physical fitness. 
The Optimal Sports Physical Therapy running gait analysis can help to improve your overall running performance, identify potential issues, and help you develop a personalized training or rehabilitation program. A running gait analysis typically takes about an hour and can be performed at any time! There is no need to wait until you experience an injury or a change in your stride to get a running analysis done. 
What are the benefits of a running gait analysis?
Taking the time to better understand your running gait, identifying and correcting issues, and improving your performance can benefit you well beyond running. Whether you are just getting started or you are a seasoned runner, running gait analysis provides you a unique insight into the way your body works. A gait analysis may be your ticket to improved performance if you are experiencing shin splints, lower back pain, knee pain, or joint pain when running.
Do you walk for physical exercise? Non-runners can also benefit from gait analysis. Understanding your gait when walking, after an injury, or after surgery can all benefit your long-term physical health. Gait analysis can also be beneficial for people who:
Walk long distances for physical fitness

Are recovering from a fracture or joint replacement

Have a spinal cord injury or

Suffered a stroke or other neurological disorder
 The benefits of running gait physical therapy can include:
Reduced Risk of Injury: Dr. Shafer notes, "A gait analysis is all about understanding how your body works. Beginning by understanding the mechanics of your body when standing, walking, and running. And then solving any biomechanical issues to help you move better and avoid injury."
Improved Posture and Balance: Balance and posture are two things that many people take for granted. However, both posture and balance tend to deteriorate as we age or experience injuries. The results of running gait analysis and the personalized training plan can help to improve foot, leg, hip, and back movement and stability. With improved stability through the core and lower trunk runners can improve their overall gait and pace while running.
Improved Endurance: Identifying and correcting any postural, strength, or flexibility issues during a running gait analysis can help to improve the body's overall performance when running. When the body is performing at its optimal gait an individual is able to complete that movement for longer periods of time. For runners specifically, the more optimized the gait is the more miles your body will tolerate.
Strengthened Muscles and Joints: During a gait analysis, we are able to identify any stiff joints or weak muscles that may be negatively impacting your gait. For example, a stiff hip joint may be impeding your ability to have a smooth stride or tight hip flexors may negatively impact your posture. During a running gait physical therapy session, we are able to provide strengthening and stretching exercises targeted toward muscles and joints to build strength and flexibility.
If you are interested in scheduling a running gait analysis in Helena, MT, contact our office to schedule your evaluation with one of our highly trained Physical Therapists.