by sportsspt | April 30,2021 | Healthy Lifestyle, Injury Prevention, Bicycle Safety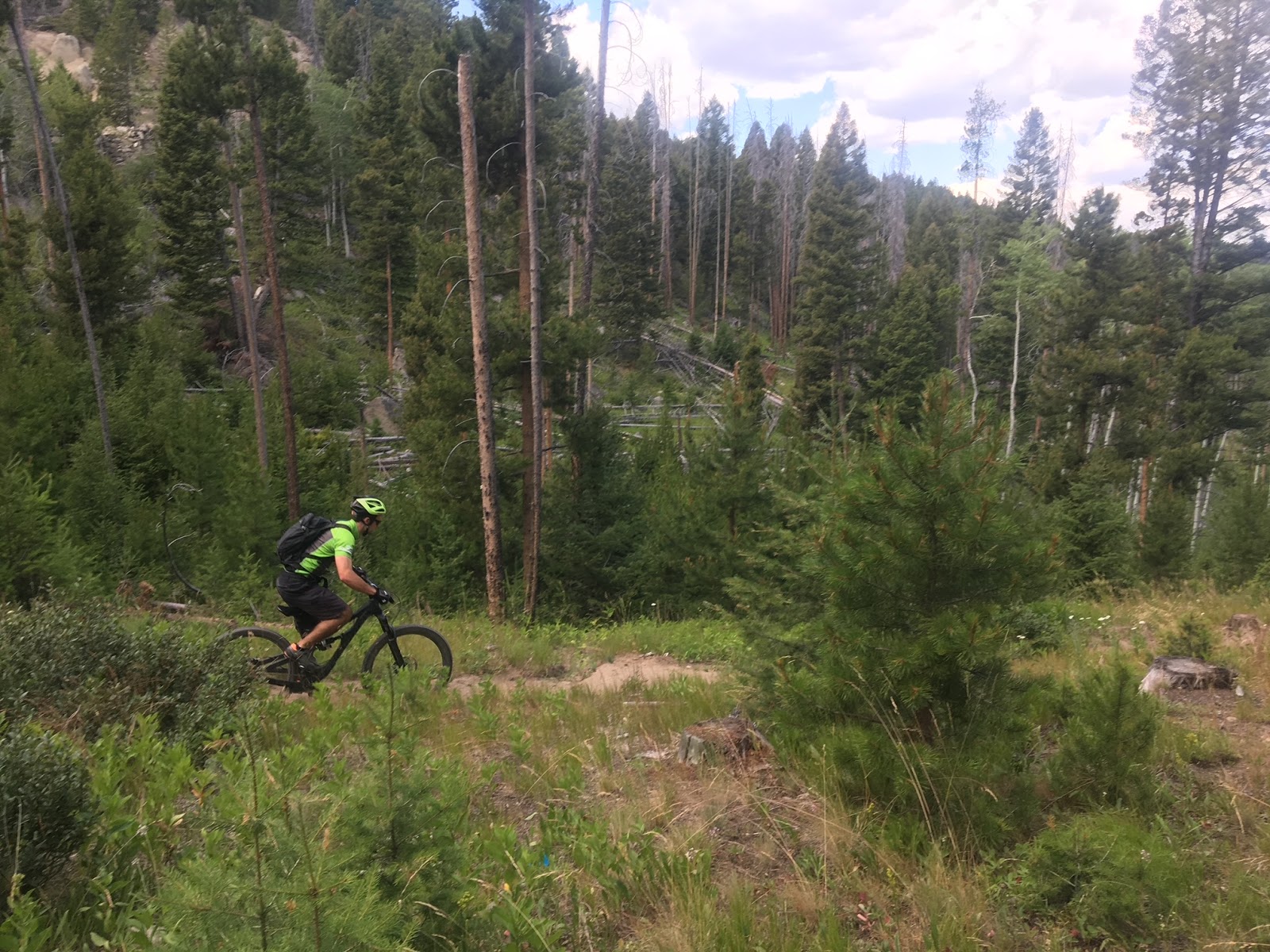 Following bike safety guidelines is an important role in injury prevention. If you have any questions or injuries from riding your bicycle, call Optimal Sports Physical Therapy today.
A bicycle safety guide
Did you know that more than two people are killed while riding their bicycles per day across the US? Most people do not think about riding bicycles as a dangerous activity, but severe injuries and fatalities do happen frequently. Many bike accidents and bike-related injuries can be prevented.(1)
If I asked you what you do to protect yourself while riding a bike, you might say wear a helmet, ride with a partner, or wear brightly colored clothing. All of these are great for maintaining safety, however even more can be done to help prevent injuries.
Whether you are riding your bike to commute to work, commute to school, riding for exercise, or even just riding your favorite trail for fun, many bicycle accidents can be avoided by taking a little time to prepare and paying attention to safety guidelines. Below our therapists have included their favorite bicycle safety tips.
Wear a helmet: while helmets do not prevent concussions, they can drastically decrease the risk of severe head injuries. Bicycle helmets are estimated to prevent up to 70% of serious brain injuries (2). Make sure the helmet fits you appropriately and is the correct helmet for the style of riding that you are doing.
Wear brightly colored clothing: This is especially important for bikers riding on the road or in heavily trafficked areas. Bright colors may catch the eye of a driver quicker than other colors. Bright green, orange, yellow, pink are all high vis colors.
Be aware: Whether you are on a trail, or riding on a road, being aware of your surroundings may help prevent bicycle accidents. Be aware of your intended route, the environment around you, other riders, traffic patterns, surface conditions, obstacles, and the weather (3).
Know before you go: Before you go, make sure that you know the local rules and regulations regarding routes, direction of travel, trail use, the estimated level of difficulty, and route information.
Have the proper level of conditioning for the ride: It's one thing to take a leisurely ride around the neighborhood and a completely different level of demand to ride a 100 mile ride. Make sure you ride within your abilities.
Have the skill level required: Riding a black diamond trail on the mountain requires a different skill set than riding a recreational trail in town. Making sure you ride within your skill set can help prevent injuries from unexpected falls.
Dress for the environment: Rain, snow, or shine, wear clothes that fit you well, protect you from the environment, and are appropriate for the weather. Having a small backpack with layers is the best way to ensure that you can adapt to any condition that Mother Nature throws your way.
Ride with a buddy: The age-old saying that there is safety in numbers is especially true for biking. A riding partner can often help provide aid in an emergency, route navigation, and visibility. Not to mention, it's always more fun with a buddy!
Leave your intended route information with someone: Having someone who knows where you are riding can aid in search and rescue attempts saving valuable time in the event of an emergency. Or carry an Emergency GPS communication device(4). Some helmets have built in emergency notification systems as do some watches and wearable fitness trackers (5).
Ride a properly fitted bicycle(6): Riding a bike that is too small or too big can set you up for a fall or an overuse injury. Proper bike fit will also make your ride more comfortable and more enjoyable. If you have any doubt about your bike fit, our therapists can help you make sure your bike is fit for you.
Headlights, reflectors, tail lights: Reflectors and lights can aid in visibility as well as are important if you are riding in the evening and get delayed, or in heavily trafficked areas.
Carry a cell phone: You never know when you may need to call for help. Additionally, there are many apps available for smartphones that can aid in route finding and navigation.
Use and carry sunscreen: For best protection, apply sunscreen about 30 minutes prior to your ride. Depending on the length of your ride, carrying a small bottle of broad spectrum sunscreen on SPF 30 or higher and reapplying every two hours or sooner if needed may help decrease your risk of skin damage or skin cancer. (7)
Bike injuries are very common, and many can be prevented with a little pre-planning. Wearing a helmet, protective clothing, and following general safety advice above may help reduce your risk of injury.
Not every injury is preventable. If you do suffer from a bicycle injury, many injuries may respond well to at-home care including ice and rest. However, if the symptoms persist, limit your ability to perform daily functions, are moderate to severe, or become worse after a few days, consider a visit to your physician or physical therapist.
Depending on your insurance, some bike injuries may be able to be evaluated and treated through direct access physical therapy appointments. Learn more https://optimalsportspt.com/services/ about the services that Optimal Sports Physical Therapy has to offer.
Contact us today to learn more about how Optimal Sports Physical Therapy can help you lead a stronger, more active life! Call us today at 406-502-1782
"Ride as much or as little, as long or as short as you feel. But ride" – Eddy Merckx
Sources: